The two heavies of drumming on the same plane back from Japan the other day
Attachments

Fotor_Collage.jpg (810.37 KiB) Viewed 2373 times
Posts: 1667
Joined: Tue Oct 12, 2010 9:20 pm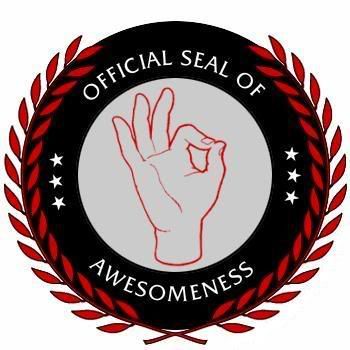 Last edited by
amoergosum
on Fri Sep 12, 2014 9:16 am, edited 1 time in total.
beautiful!
....ALWAYS let the Wookie win....
I like that !!! #Gods
I come from Tain, Vinnie, Omar, Jeff, Fish, Stewart, and many more...
Posts: 220
Joined: Thu Oct 14, 2010 4:46 pm
I'd be acting like a little kid around them...and I'm older than both of them!
---
Who is online
Users browsing this forum: Google [Bot] and 24 guests